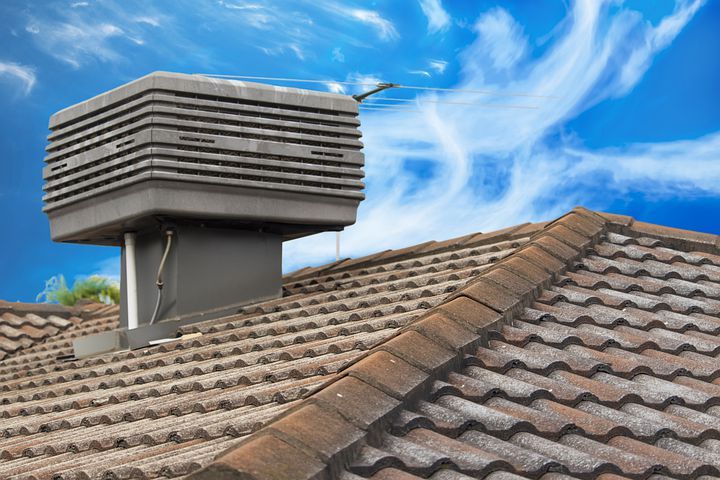 When it comes to keeping the air in your house clean, keeping your AC vents clean is absolutely key. As a matter of fact, cleaning your air conditioning vents and ductwork regularly has a wide range of benefits. 
Aside from eliminating various health hazards associated with dirt and dust, a thorough vent cleanup can improve the flow of clean and fresh air in your living space. Thankfully, you can choose to engage with experts in AC repair in Vacaville, CA, like Right Now Air, to ensure regular maintenance of your HVAC system. 
Essential Tips To Clean Your Air Conditioning Vents 
There's no doubt in the fact that the airflow of your air conditioner can become restricted if dust or debris are allowed to build up on the air vents. In order to keep your AC vents clean, here are some valuable and preventative ideas that can ensure proper cleaning and maintenance.
It is important to know that cleaning your air conditioning vents and ductwork is not an easy task, especially if you don't have the right tools to get the job done. The tools that you might need to clean and maintain your air conditioning vents are a vacuum cleaner, soap solution, brush attachments, towel, screwdriver, and furnace filter. 
Make sure to have all the essential tools by your side and follow these tips in order to get your air conditioning vents clean. 
Start your vent cleaning process by shutting down your HVAC system. It is really important that you disconnect the power supply to your HVAC system in order to prevent it from turning on while cleaning and blowing dust all around. 
Use your vacuum cleaner with the appropriate brush attachment to clean off dust from the vent covers. You can try to remove the vent cover by unscrewing it. If your air conditioning vent is fitted on the ceiling, then you simply need to pull the cover straight up from the duct. 
Once you're done vacuuming the vent cover, soak it in a warm, soapy solution in order to completely remove all dirt and dust particles. Make sure you keep the vent covers soaked for at least 5 to 10 minutes until the dirt loosens. 
Wipe the air conditioning vent covers with a wet towel or rag. 
Make sure to use a narrow cleaning tool to clean between the slats of your air conditioning vent covers. You can choose to use a pipe cleaner, a cotton swab, or a narrow soft brush in this regard. 
After the air vents dry, put them back on the air ducts and turn on the power supply to your HVAC system in order to enjoy an uninterrupted inflow of clean, fresh, and healthy air. 
By performing regular cleaning and preventative maintenance, you can keep the dirt and debris on your AC vents to a minimum. 
Still, if you feel like you have larger issues with your air conditioning vents, then the experts at Right Now Air & Solar are here at your service. Call us at (707) 868-8736 and book a maintenance visit.