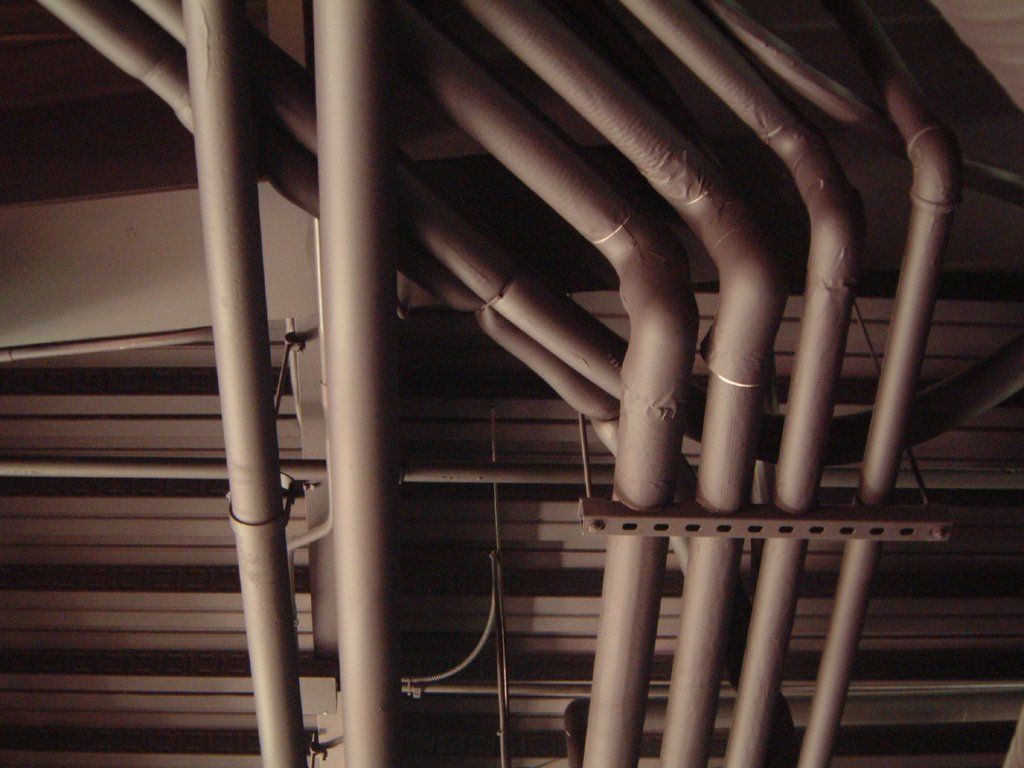 HVAC systems are complex. Even a simple HVAC system comprises many parts. Only an experienced contractor knows how different parts work and systems.
Trying to fix a malfunctioning HVAC can be a costly mistake. One wrong step can void your warranty, or worse, you may inadvertently damage vital components. HVAC repair, maintenance, and installation are best left to experts.
One of the most important factors for project success is your choice of HVAC company in Vacaville. Before selecting a contractor, you need to make sure they deserve your trust.
Gauge a contractor's expertise before hiring them. Once you have created a list of preferred contractors, interview them. Before visiting a contractor, create a questionnaire. Here are some questions to include in your questionnaire.
Can You Provide Some References?
Ask potential contractors for references. Talk to references. Ask them questions regarding the contractor's and (if they use them) subcontractor's professionalism, also ask how likely they are to hire the professional for future projects.
You do not want to get stuck with a contractor who does not have adequate financial resources. Ask potential contractors to provide the contact details of at least three long-term suppliers.
Ask these references questions regarding the contractor's financial solvency. Remember, if your contractor fails to pay their bills, you may get stuck with a property lien or will have to pay the bill yourself.
Do Your Technicians Have Any Certifications?
HVAC technicians have to undergo courses and complete many hours of training to earn their certification. During their training, HVAC technicians learn to diagnose and troubleshoot different HVAC issues. A certified and experienced technician will consistently deliver high-quality work.
Are You Licensed? Do You Have Insurance?
Hiring an unlicensed contractor can be a costly mistake. Check whether your preferred contractor holds a valid license. Licensed contractors are required to carry insurance. If a worker is injured on your property, your contractor's insurance will cover treatment costs.
If your contractor is not licensed or does not carry insurance, you can be held liable for damages. Make sure your contractor's policy includes liability insurance and workman's compensation. If required, double-check to ensure the policy is valid and the insurer is authorized by the state to provide liability insurance.
Do You Offer Different Maintenance Programs?
Look for a contractor who offers different maintenance programs. Choose a plan that best fits your needs. Ask whether plans are customizable. Since no two homes are the same, it makes sense to hire a contractor who can design a maintenance plan tailored to suit your exact requirements.
Right Now Air & Solar is one of the most trusted HVAC companies in Vacaville. Our team is made up of experienced HVAC technicians. Our customers have the peace of mind knowing their HVAC systems are in safe hands. We create a customized solution to suit your specific home's needs. To discuss your project with our team, call (707) 868-8736.